A warm welcome and good food awaits you
A leisurely Sunday brunch can be enjoyed in the Garden Room at Port Lympne Hotel & reserve in Kent. Sunday brunch at The Garden Room is available to book for overnight guests and, for the first time, to the general public.
Originally the stableyard of Sir Philip Sassoon's country estate, you'll be dining in the same surroundings as Winston Churchill, Charlie Chaplin and many other famous former guests to the historic Kent mansion.
Choose one house aperitif or smoothie, one savoury plate and one sweet plate for £35pp including access to Port Lympne Hotel & Reserve! 
Book your table
Home made & locally sourced
Choose a delicious selection of smoothies, savoury plates and sweet treats such as grilled halloumi with avocado, dressed crab and french toast.
Our chefs take great pride in sourcing the finest quality local ingredients and serving seasonal home made dishes to delight our guests and we work with our market garden, Walmestone Growers, to ensure that every dish features only the best available produce.
Sunday brunch menu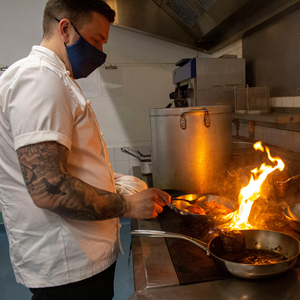 Executive Chef at Port Lympne Hotel & Reserve

Lee Edney

Our brunch menu is a celebration of Kent's exceptional local produce.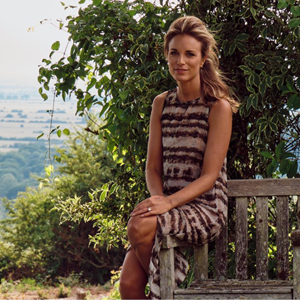 Design Director

Victoria Aspinall

The Garden Room's laid back charm paired with delicious locally sourced food and handpicked wines and cocktails makes it the perfect choice for relaxed Sunday Roast.
How to book your Sunday brunch
Join us for a leisurely Sunday brunch before heading back out to explore our stunning reserve and spot the endangered animals dotted around the Kent countryside. 
Sunday brunch is served 12:30-15:00 and is priced at £35 including access to Port Lympne Hotel & Reserve. Payment in advance is required at the time of booking.
Please call the reservations team on 01303234173 or use the button below to book your table.
Book your table
Port Lympne Reserve, Lympne (Nr Hythe), Kent, United Kingdom, CT21 4LR