Exclusive members only event
The UK's largest herd of African elephants will be embarking on their greatest adventure later this year when they begin their journey from Kent to Kenya.  We're inviting all of our current members to an exclusive, fun-filled evening of animal talks & chats with our expert keepers, exciting prizes to be won and of course the opportunity to say farewell to the herd!
Don't forget to reserve your space for exclusive evening access at Howletts Wild Animal Park on Friday 15th July 2022. Pre-booking is essential.  We look forward to seeing you there!
Reserve your space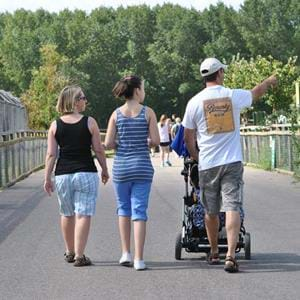 16:00 -16:45

The fun begins

Arrive at the Gatehouse where you'll be entered into our complimentary prize draw to win exciting animal encounters or an exclusive experience with our Animal Manager!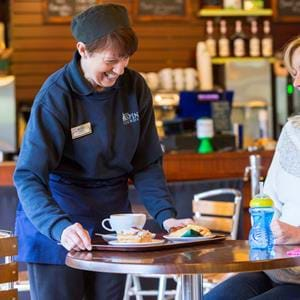 16:00 - 19:30

Feeding time - for you!

Take a break and relax with a freshly brewed coffee and cake at The Coffee House or choose from a selection of burgers, hot dogs, chips and other tasty BBQ foods, while you watch the antics of our elephant herd at the BBQ.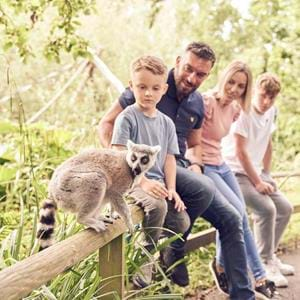 18:00

Exclusive evening access

The park closes to day visitors and your exclusive evening access begins.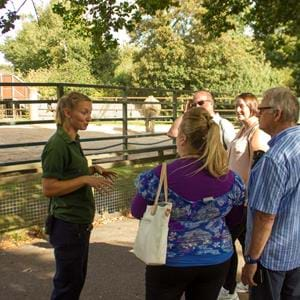 18:00 - 19:30

Meet the keepers

Our expert animal teams will be waiting to greet you at various enclosures around the park to chat about the animals in their care and The Aspinall Foundation's upcoming rewilding projects.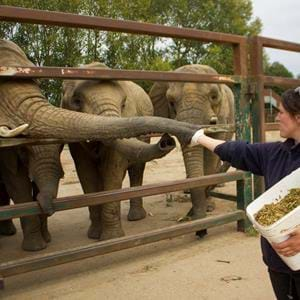 19:30

Elephant training demonstration

Our expert keepers will show you the techniques they use to safely care for the elephants, including the trunk wash!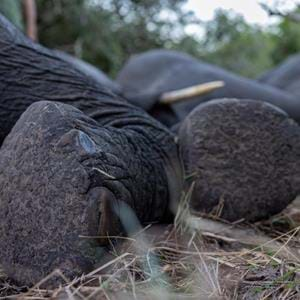 20:00 - 20:30

Meet the Animal Director

Join our Animal Director for an informative talk and keep your fingers crossed for the prize draw!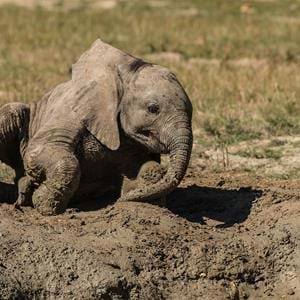 20:30

Thanks for coming

As the animals settle down for the night, it's time to leave them to their slumber. Good night all and thanks for coming.