How your experience will be different
At Howletts Wild Animal Park, a fundamental part of our mission is to create incredible experiences for animal-lovers. We place the utmost importance on the safety and wellbeing of our guests, animals and teams.
We have completed a series of thorough risk assessments and introduced a range of new health and safety measures that seek to reduce the risk associated with the presence of COVID-19 that are in line with government advice and the requirements of local health authorities. We have also ensured that our teams are provided with the correct PPE, follow social distancing guidelines and carefully monitor their own health to minimise risk.
A face mask must be worn for the duration of the experience, and we ask that you not touch the animals.  Please ensure that you adhere to the 2 metre social distance between yourself, the keeper or ranger and fellow guests where possible.  Hands must be washed before and after your experience.
Thank you for your consideration and cooperation to help ensure everyone has a safe and enjoyable visit.
Expert Guidance
Book an incredible photography day and develop your skills with our resident professional photographer, as he guides you around 100 acres of historic parkland to capture outstanding images of incredible wild animals.   You'll see the largest herd of African elephants in the UK, the country's only honey badgers, big cats, small cats and western lowland gorillas too.
With over 30 years experience taking iconic images of wildlife, David Rolfe, will share his expert knowledge, tips and tricks, enabling you to take images you'll treasure forever.
Choose from private tuition over one or two days with our one to one course, or a group course for up to eight people.
Available on selected dates from April to October, pre booking is essential. 
Book Now
Sample Itinerary
Over 50 species and 400 animals await you at Howletts Wild Animal Park.
9:00
9:30
10:00 - 11:30
12:30
13:30
14:00 - 15:30
15:30 - 16:00
9:00
Tea and coffee and Health and Safety briefing in the Education centre
9:30
See the black rhinos beyond the first barrier for a clearer and closer shot
10:00 - 11:30
Move on and get a Big Cat close up, followed by an opportunity to meet the gorillas and a quick visit to see the Tapirs before lunch.
12:30
Stop for lunch (not included).
13:30
Monkey business - take photos within the enclosure to get closer, clearer pictures.
14:00 - 15:30
Travel on a tractor/trailer to view our antelope and deer in the Deer Park, and then head off to an Elephant encounter.
15:30 - 16:00
Walking with Lemurs marks the end of the day, when you are free to roam around until the park closes.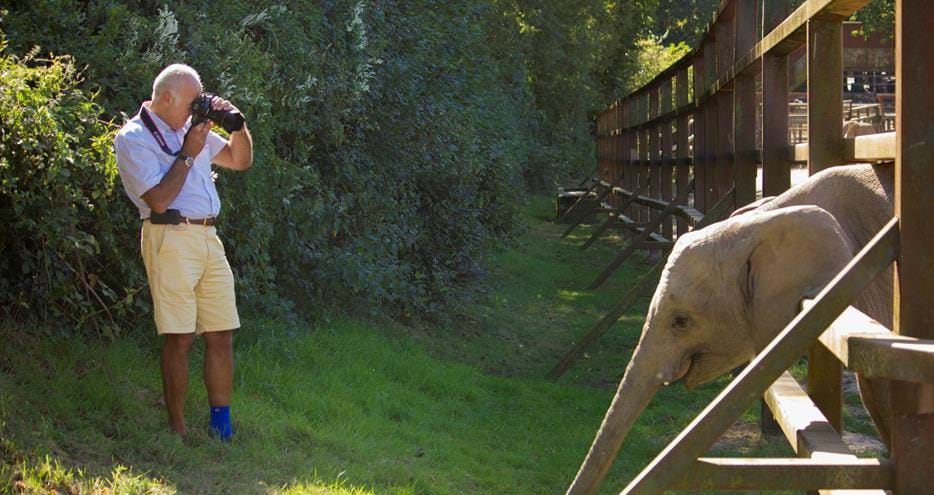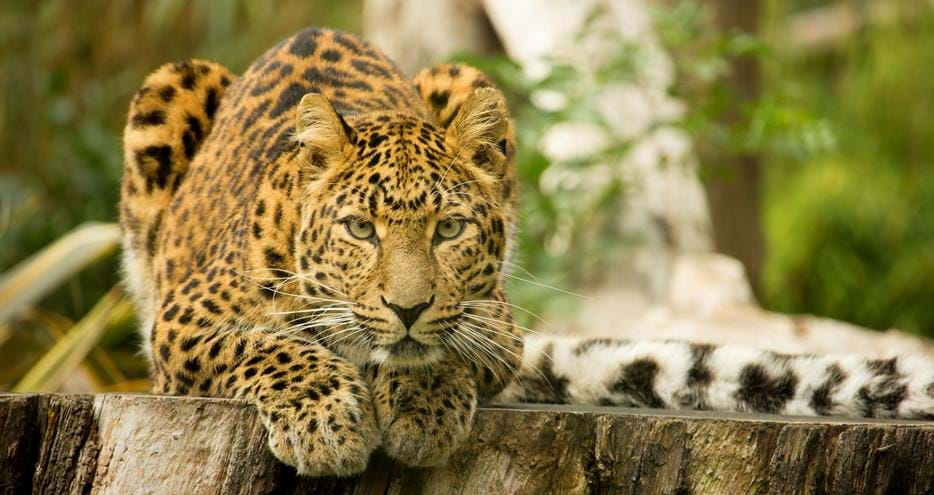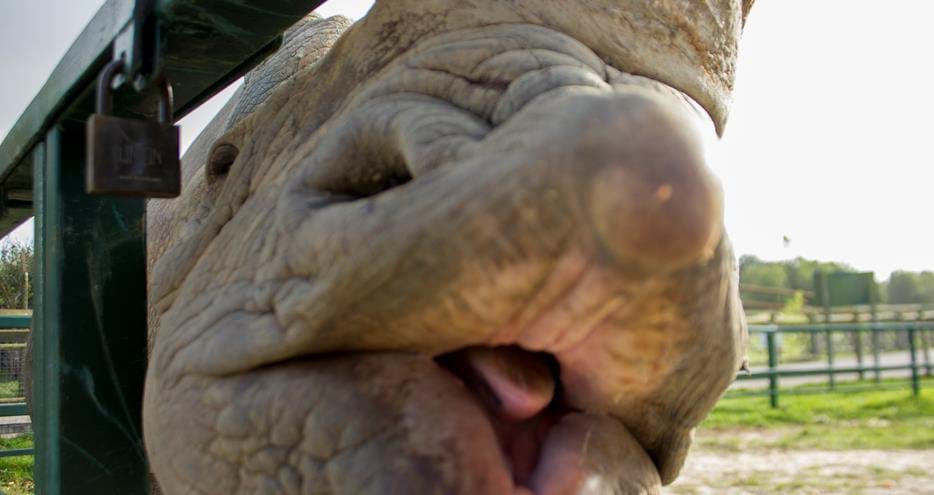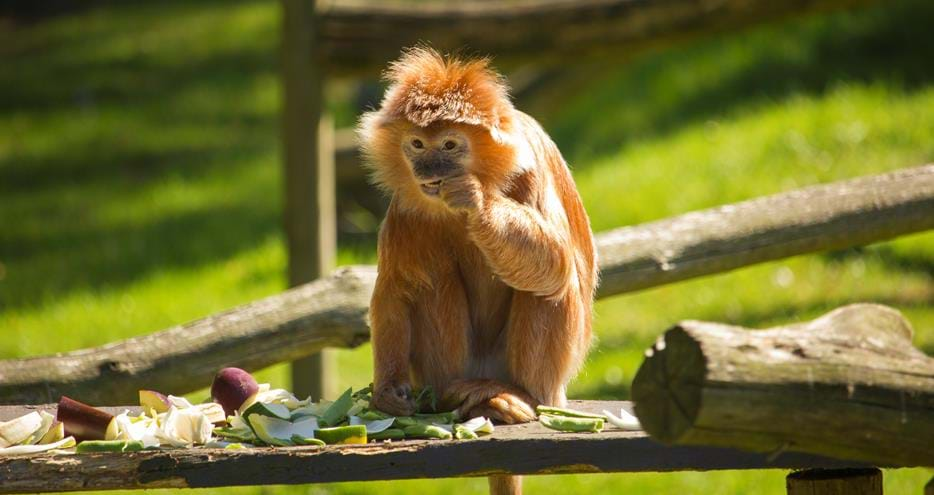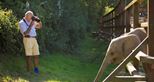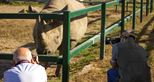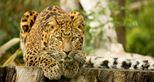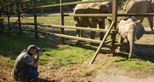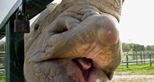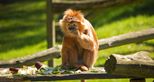 Pricing
Please note that the courses are available to over 17's only. Photographers should wear comfortable clothing, the appropriate footwear and be prepared for inclement weather. Times and animal encounters are subject to change due to the nature of being an outside experience and working with animals.
One-on-One Photography Experience
Two Day Photography Experience
Group Photography Course - Max 8
One-on-One Photography Experience
Includes:
Full day private tuition with professional photographer
Cost: £295 per person.
Two Day Photography Experience
Includes:
2 days private tuition with professional photographer
Day 1: Port Lympne - Full Day
Day 2: Howletts - Full Day
Cost: £510 per person.
Please enquire for available dates.



Group Photography Course - Max 8
Courses at Howletts will run from 9am to 4pm on Sundays from 2nd April - 1st October 2017.
Numbers are limited to 8 for each day so early booking is essential to avoid disappointment.
Includes:
Full day group tuition with professional photographer
Cost: £185 per person
Booking
Please call us on 01227 721286 for more details or use the form below to send us an enquiry.
The price of this experience DOES NOT include entry to Howletts Wild Animal Park UNLESS you are an overnight guest of Port Lympne Hotel and Reserve OR a Member (excludes season ticket holders). If you are not an overnight guest of Port Lympne Hotel and Reserve or a Member then a valid day entry ticket will also need to be purchased either on arrival at the gatehouse or click the 'continue shopping' button from your basket when you book your experience online.