Get up close and personal
Animal Encounters at Howletts Wild Animal Park, Nr Canterbury, not only offer the chance to get up close and personal with some of the most rare and endangered animals on the planet, but also create memories that will last forever.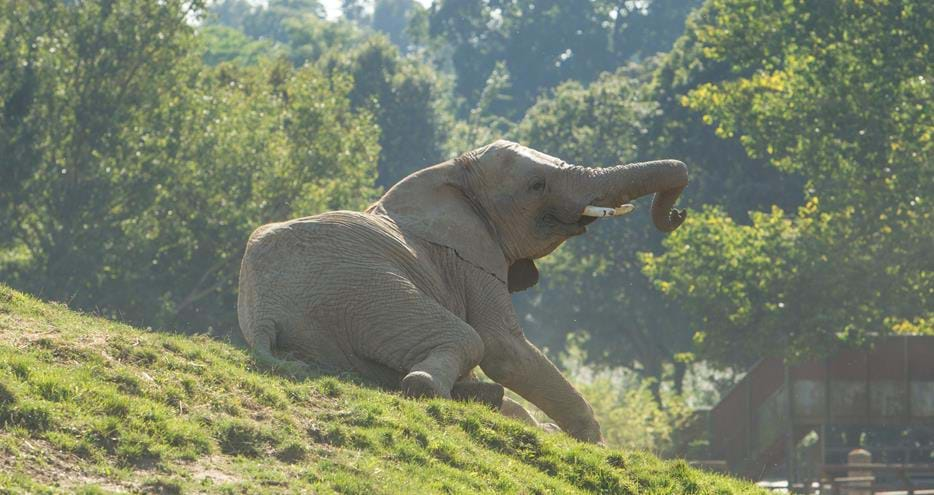 Elephant Encounter
Meet the UK's largest herd of African elephants at Howletts and see our adorable elephant calves! You'll learn all about elephant behaviour, enrichment, anatomy and dietary requirements from one of our expert keepers and may have the opportunity to help the team with an elephant feed.
Book Now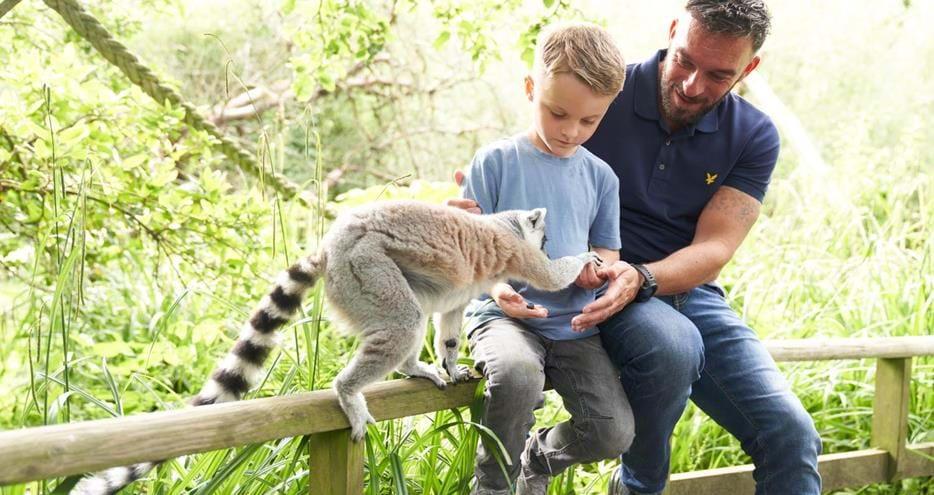 Lemur Encounter
Enjoy a close encounter with our curious lemurs! Accompanied by one of our expert team, you'll be introduced to some of our lemurs and hand feed them some fruit treats. Please be aware the lemurs may jump on you but are not aggressive.
Book Now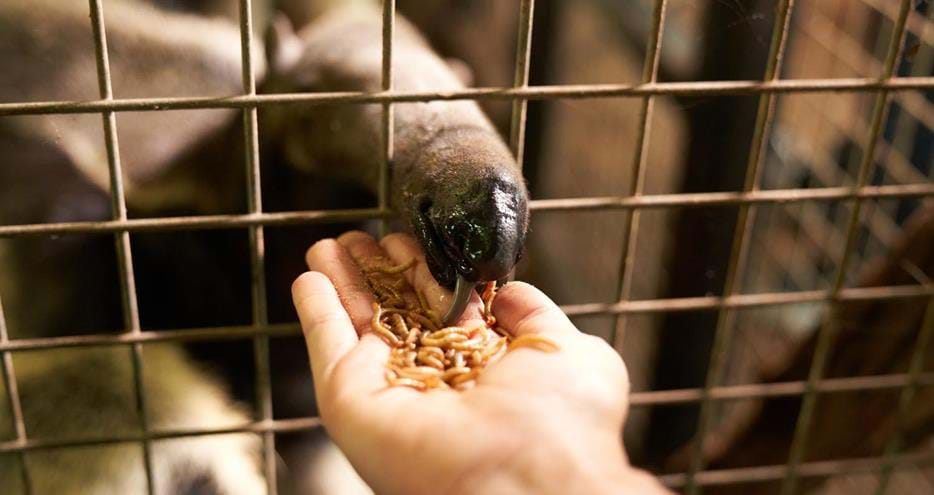 Giant Anteater Encounter
Meet our Giant Anteaters and discover first hand (LITERALLY!) how long their incredible tongues are. Go behind the scenes to see up close how these amazing animals are built for eating ants. You will see their immensely powerful front legs armed with claws strong enough to break open ant nests!
Book Now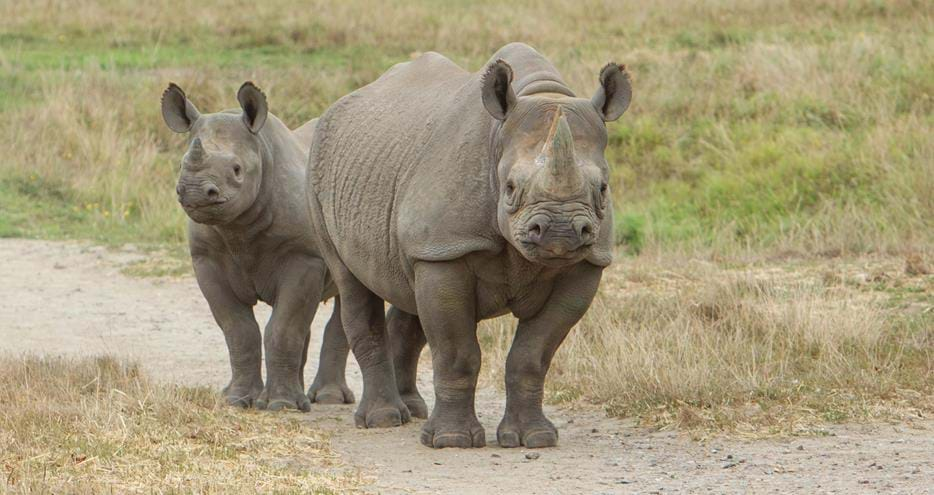 Rhino Encounter
Enjoy a close encounter with one of our black rhinos. Accompanied by one of our team, you'll discover more about these magnificent, yet critically endangered species and potentially take part in hand feeding them some healthy treats.
Book Now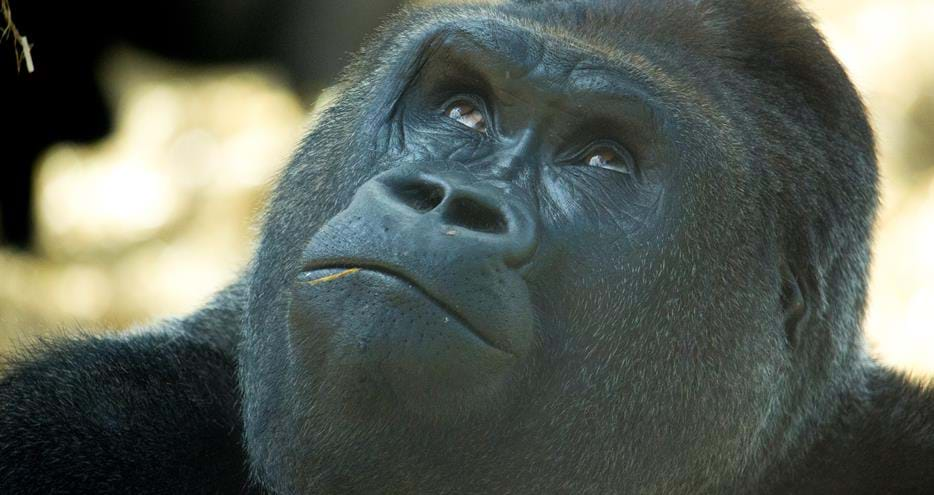 Gorilla Encounter
Howletts is home to the largest collection of western lowland gorillas in the world. Accompanied by one of our expert keepers, you'll go behind the scenes to see some of our gorillas as you enjoy a guided tour, before taking part in a roof feed.
Book Now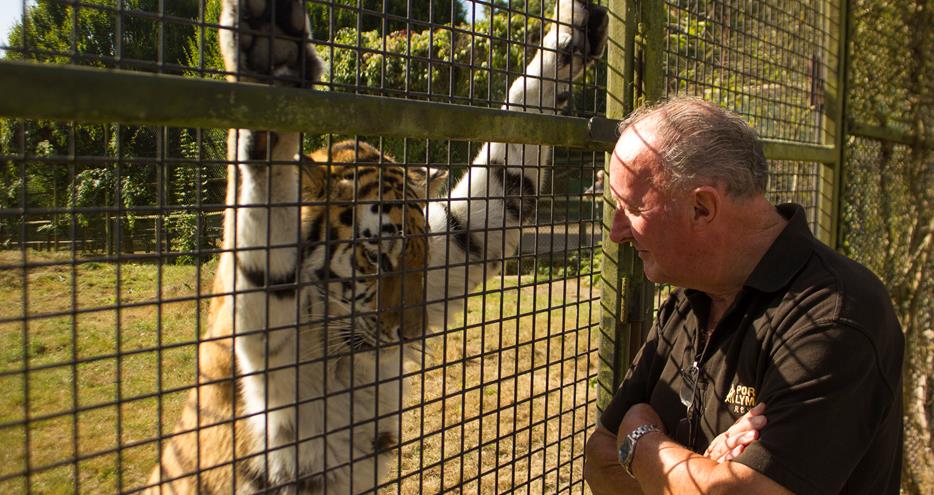 Tiger Encounter
Get within a whisker of our tigers as you join one of our expert team to discover more about our Sumatran tigers. You may have the opportunity to join our expert as they feed one of these magnificent cats too!
Book Now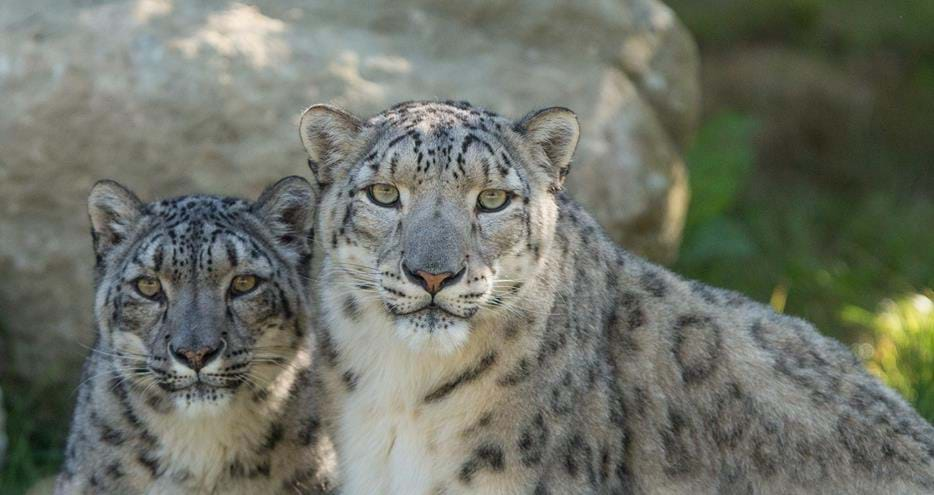 Snow Leopard Encounter
Discover more about the snow leopards at Howletts Wild Animal Park as you join one of our expert keepers for a behind the scenes tour. Please be aware we cannot allow direct contact with the leopards
Book Now

Red River Hog Encounter
Help feed our red river hogs some healthy snacks. During this scatter feeding experience you'll learn fascinating facts about these quirky animals and discover how you can help The Aspinall Foundation return them to the wild.
Book now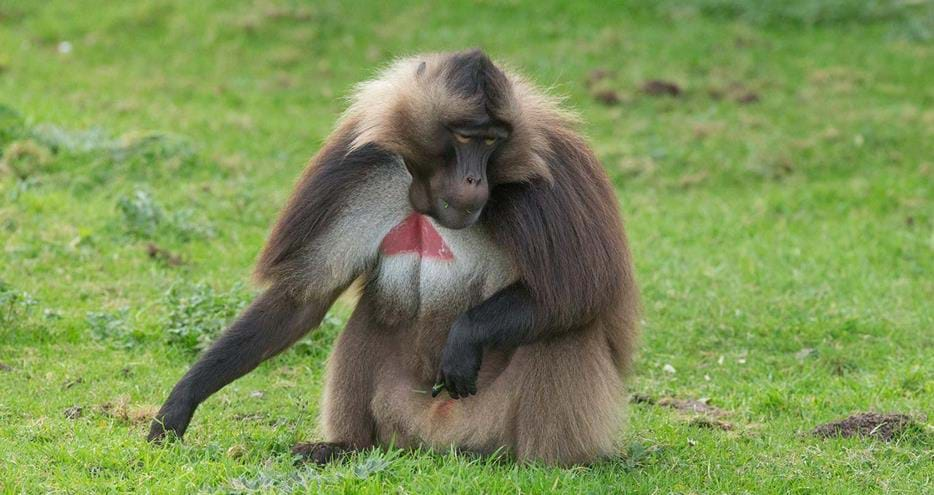 Gelada Baboon Encounter
Explore the gelada baboon enclosure as the troop watch you scatter tasty treats around their home from their secure indoor area. Once you're safely outside the enclosure your Ranger will release the baboons to forage for the scattered food items as they would in the wild.
Book now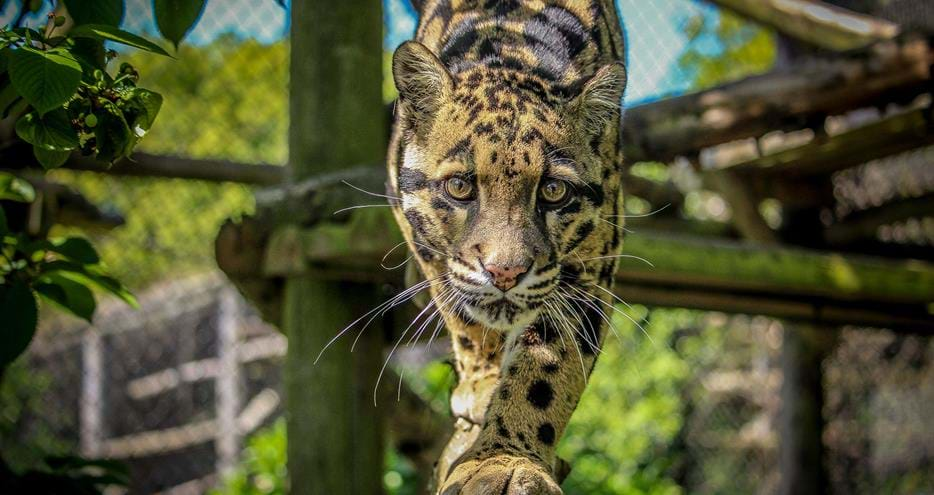 Clouded leopard encounter
Meet the clouded leopards! Accompanied by an expert Ranger, you'll discover more about these elusive cats and take part in feeding them some tasty treats.
Book now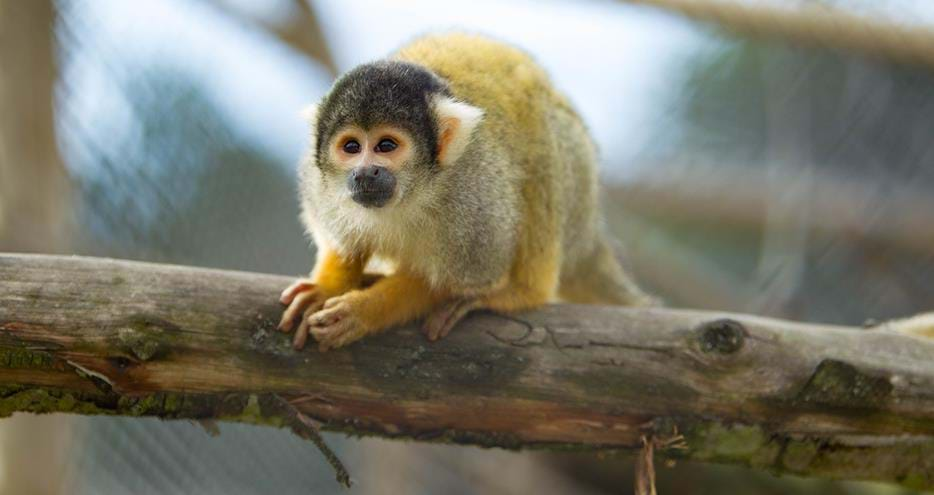 Squirrel Monkey Encounter
Head into the squirrel monkey enclosure to enjoy time with these curious primates. You'll be introduced to the group and have the chance to hand feed them.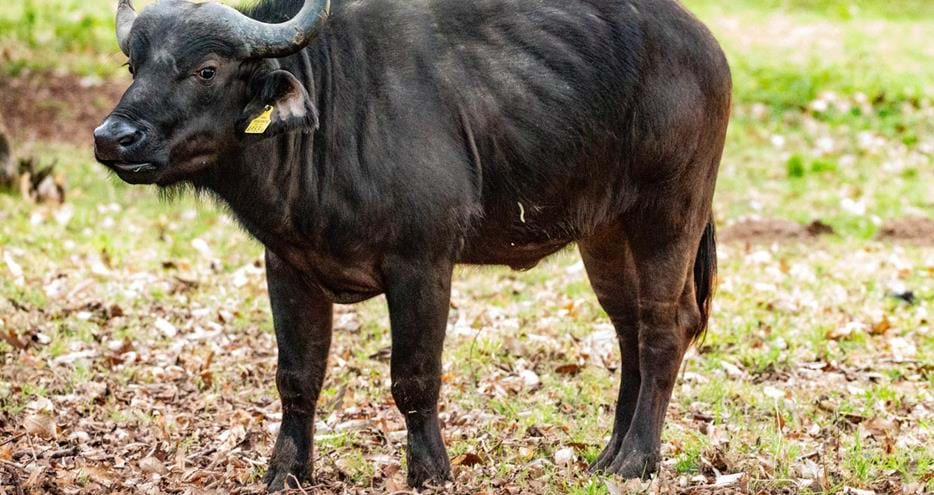 Buffalo Scatter Feed
A fun filled encounter for the kids and a great opportunity to meet our herd of cape buffalo. Meet with one of our expert keepers, give the herd a little treat and hear about our plans to breed and release this impressive species.
Get a unique insight
Your encounter will include time with one of our expert Keepers at Howletts as they introduce you to the animal of your choice – including, the UK's only honey badgers, African elephants, gorillas, primates, or rhinos.  Learn interesting facts, hand feed where possible and enjoy behind the scenes access, as you immerse yourself in our amazing animal world.
TRIPADVISOR

ehkeane

Today I went to Howletts Animal Encounter with the Elephants to see my adoptee Jara. Lyn the keeper was really friendly which makes you feel relaxed and she made the experience not only enjoyable but educational with all he knowledge regarding elephants. Lyn was happy to answer my question. We fed the elephants with carrots, Lyn also took some photographs of the elephants for me because she is understandably able to get closer than I was due to the elephants being use to the keepers but if I got to close it could be dangerous. It was also clear in the paper work sent concerning the Elephant Encounter that we could not touch the Elephants.
Facebook

Katie Bogue

Words can't describe how amazing this zoo truly is. I had the absolute pleasure of participating in a Gorilla experience. Even though I am terrified of heights the keeper was patient and completely lovely! I absolutely love the Aspinalls and their work with gorillas! All the animals look so happy and well cared for!
Prices & Booking
Our encounters are subject to availability and are extremely popular so we recommend booking early to avoid disappointment!
The price of this experience DOES NOT include entry to Howletts Wild Animal Park UNLESS you are an overnight guest of Port Lympne Hotel and Reserve OR a Member or Howletts season ticket holder. If you are not an overnight guest of Port Lympne Hotel and Reserve or a Member/Howletts Season Ticket Holder then a valid day entry ticket will also need to be purchased either on arrival at the gatehouse or click the 'continue shopping' button from your basket when you book your experience online.
For more information please call 01227 721286 or e-mail us.
Further Information
Regrettably, certain guests will be unable to take part in some experiences including people with relevant phobias or known allergies, pregnant women and immunocompromised individuals. Please contact us before booking, so we can advise. 
Whilst every effort will be made to accommodate those with a disability or learning difficulty, due to practicality and health and safety this cannot always be achieved; please contact us for advice before booking. 
Please see our full terms and conditions.
How your experience will be different
At Howletts Wild Animal Park, a fundamental part of our mission is to create incredible experiences for animal-lovers. We place the utmost importance on the safety and wellbeing of our guests, animals and teams.
A face mask will be provided and must be worn for the duration of all gorilla, primate and cat encounters, and we encourage masks to be worn for all other encounters and experiences. Please do not touch the animals unless directed to do so by the Keeper or Ranger. Hands must be washed before and after your animal experience.
Thank you for your consideration and cooperation to help ensure everyone has a safe and enjoyable visit.